Go beyond the usual travel assistance
Mega Assistance Services is a completely independant company which has been providing housecall services, medical assistance, cost containment and travel assistance programs for over 30 years.
Mega Assistance Services is a Canadian company which has been providing housecall services, medical assistance, cost containment, travel assistance programs (and medical tourism) for over 30 years.We are based in West Vancouver (Canada, British Columbia), Blaine (Washington State, USA) and we have local agents in Mexico as well. 
Our case managers are able to speak English, Spanish and French and are ready for action using proven solutions to organize and coordinate events with a view to restoring calm and comfort. 
The excellent quality of our personalized services, which have become the trademark of Mega Assistance, has enhanced the reputation of the company and ensured its steady growth, year after year.
We provide our services to individuals, travel insurances, assistance companies and governmental organizations.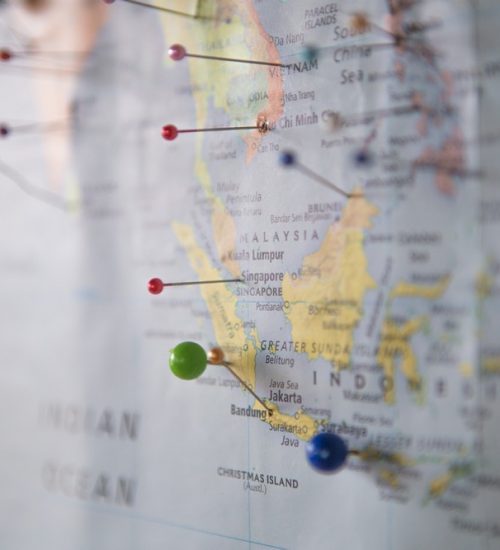 From 5 to 70% on medical invoices from the USA and LATAM with options free of commission fee!
We offer our telemedicine services worldwide without payment upfront for your members.
Adequate medical services
Having to wait for hours to the ER abroad for a bad cold is not fun for your client and is often expensive for the insurance, so we have better options. According to a study from Truven Health Analytics, 71 per cent of emergency room visits in the US could have been avoided. The same logic applies worldwide. In fact, more than 90% of the visits we manage each year are arranged with housecall doctors, specialists and in clinics, bringing the most efficient solution for the patient and the insurance.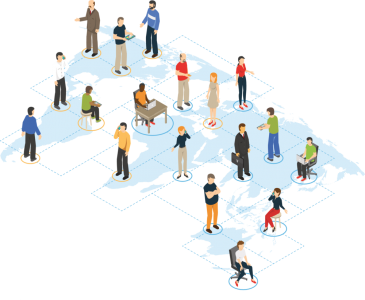 A solid network built over the years
We have been in business for more than 30 years. The company's longevity is proof of the professionalism and respect that we display in our dealings with our principals, clients. Our network of providers, built over all these years and updated on a daily basis allows us to manage most of the cases worldwide without having to hire a local/ regional third party to arrange the assistance on your/our behalf. It means that the cases are managed faster and at lower costs. 
Do you know that the amount earned by the banks on each international payment made by their clients represents an average of 5 to 12% of the total amount spent for the transaction ? 
As a European insurance, it means that the 550$ CAD you received will in fact cost you from 577 to 612$ CAD. As an English company, the 8000$ MXN invoice you received for the hospital bill of a client in Mexico will in fact costs you 8400$ MXN to 8960$ MXN, in other word up to 40 pounds more than the real price. 
We have options available to pay your worldwide bill (our fee and medical costs worldwide) with your own currency ($USD, $CAD, Euros, GBP, AUD and NZD), which means a lot of savings for your company.